Fargo Real Estate is Filled with Promise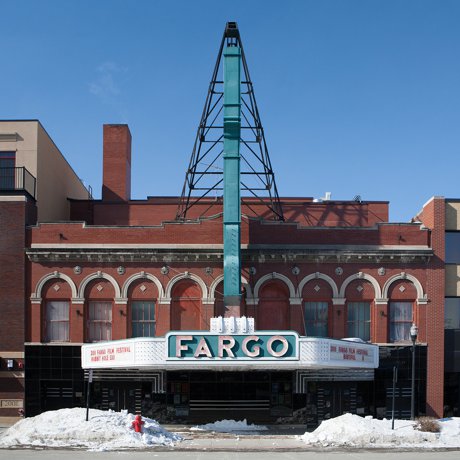 Fargo, North Dakota is a fast growing mecca in the United States and is full of promises! Home to North Dakota State University, Fargo real estate is known as the cultural, education, and economic hub of North Dakota, and 16% of the state's population lives there. It is ranked number one by Forbes Magazine as "the best small city to start a business or career". The land is enriched by surrounding glacial lakes, making it an agricultural haven for many farmers. The classic weather makes for incredible seasons, primarily late winter and summer, though early winter is quite cold.
Residents Living in Fargo Find the Time
Opportunity for education is anywhere you go in Fargo! Private and public schools with grades going from kindergarten to 12th grade show that the towns interests lie where they should, and many students living in Fargo grow up coveting a degree from North Dakota State University. Libraries, recreation centers, and civic centers give a sense of community that ripples throughout the whole town. Museums and other cultural hotspots make for interesting social opportunity. One can experience riveting Broadway musicals, watch old Hollywood movies in art deco movie houses (like the Fargo Theater), and observe exhibits of regional and national importance at the Plains Art Museum. Fargo is also home to many golf courses, skate parks, and ferry rides along the well known Red River, all to promote a healthy sense of community within the town.
There are so many things to do in Fargo from shopping and dining at West Acres Shopping Center to the Fargo Moorhead Visitors Center, a perfect stop for any new resident or tourist just passing through! Fargo is always on its way to something new and is definitely one to watch. Fit for any family, business, or just lone traveler, Fargo real estate is sure to show any passerby a good, and unique, time!