Make the Most of Life on Moorhead Real Estate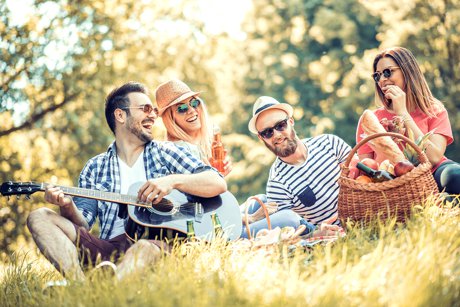 Unique Moorhead real estate lies between two states, and is bordered by the Red River, allowing for rich soil and beautiful landscape. The town is known for its incredible schools, both private and public, and going up to higher education from schools like Minnesota State University Moorhead, and Concordia College, both with a very high employment rate for students. A popular job hub for its area Moorhead property is known as having many opportunity lying in corporate, manufacturing, and distributing companies and industries. Like its neighbors, Moorhead provides the environment and feel of a small town, with the amenities of one much larger. Art and culture, entertainment, recreation, dining and shopping, sporting events, and more create a strong sense of community and inclusiveness, and make for a wonderful sense of town pride.
Moorhead Property Aims to Please
Though the town seems like the perfect, cookie cutter suburbia, the environment provides something for every lifestyle and personality. Whether you're a history buff or a lover of the arts, Moorhead real estate has something to offer for you. Rourke Art Museum boasts of unique exhibitions and programs, ideal for all cultures, interests, and ages such as topics like "Pop Art" and "The Old and New Masters of the Midwest", while Comstock House provides a intriguing look into the Victorian style and history, as well as telling of Solomon G. Comstock, the owner, and his families rich history on the American railroad. Moorhead goes further to include each resident even in dining options, with many restaurants fit for any lifestyle, budget, and occasion! Visit Doolittles Woodfire Grill in nearby Fargo for a taste of the local flavor, and try their house famous filet and unique salads! Moorhead seems to always be in the know of what the community wants, and is always looking to please. It's the perfect place for any health nut, homebody, and adrenaline junky originating from anywhere! Family friendly Moorhead is there for you - now be there with them!