West Fargo Real Estate Charms Residents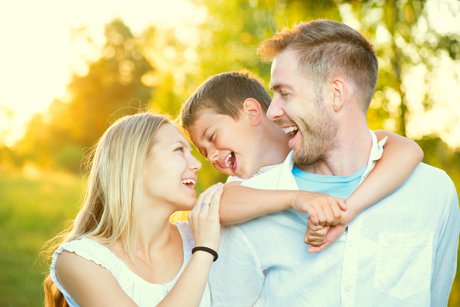 West Fargo is much like its neighbor, Fargo, when it comes to community and social opportunity, but West Fargo real estate is also known for its lively community events. Join the neighbors for parades, West Fests (West Fargo's version of the street market), and more! The small town environment is complemented by the big city opportunity just outside, making it a great location for families and people just starting out! As it is constantly evolving and growing as a town, West Fargo is always looking for new ways to bring the community together and keep the small town environment it is ever so popular for. Thriving on residents feedback there are always opportunities for making a difference in the town, whether it be by attending the public town meetings or creating a float for one of the exciting parades!
Have Some Fun on West Fargo Property
Easy transportation allows for a bustling economy, and can be accessed by many convenient points in the town. West Fargo property parks, libraries, and community centers make it possible for everyone to get what they need when it comes to local amenities, which is important to the town of West Fargo. West Fargo is also known for its delicious dining options ranging from crowd favorite Texas Roadhouse to Mezzaluna, an American bar and eatery famous for its laid back, rustic atmosphere and delicious food perfect for the phrase "you get what you pay for". West Fargo entertainment includes things like Fargo Escape Room, challenge your relationships by purposefully putting yourself in danger - only to get yourself out of it heroically in the end (perfect for any date), Skydive Fargo, indoor flying simulation, and Red River Valley Fairgrounds, a popular arena for fairs, community events, and more. Residents living in West Fargo real estate rave about their laid back, contentful lives,made easy by their involved government, easy recreation, and yummy dining.